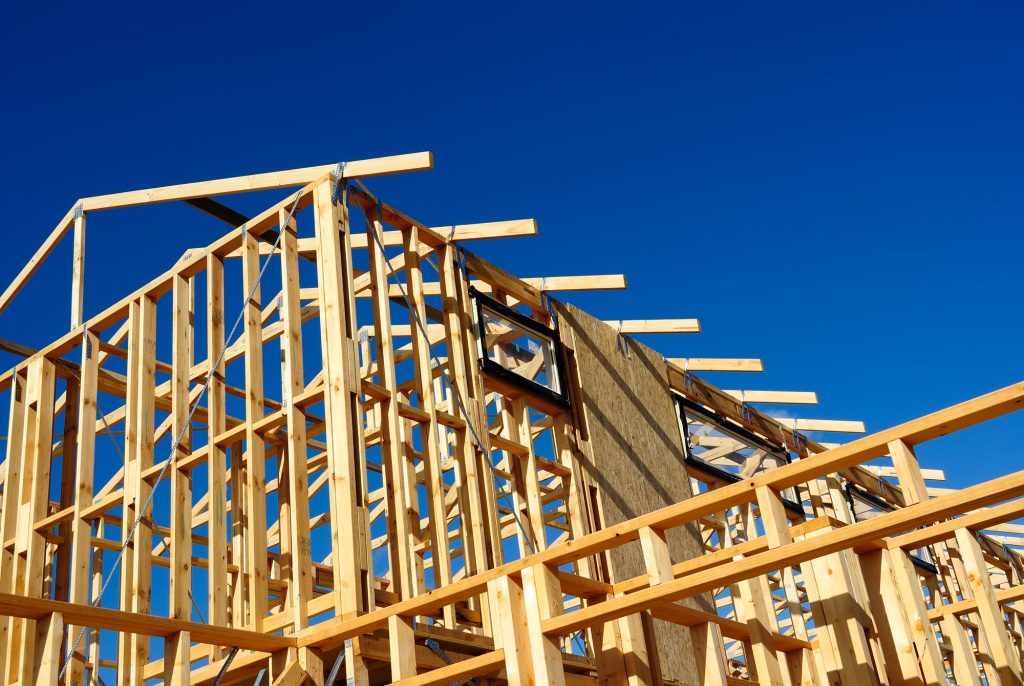 Looking for a Place to Call Home? We are Building Single Family Homes on Our Vacant Lots in Charlotte & Lee Counties.
We have several vacant properties in Lee and Collier counties in Florida, where we would like to build your place to call home! We can use our floor plans or yours. Here are some stipulations:
You must be able to qualify for a home loan for around $220,000-$250,000 (Prices are going up daily due to increases in supplies like wood and cement)
You must sign a contract to build and be able to close when the home is finished
You must put down a down payment
Contact Lois M. Healy, AHF CEO, at 239-689-4944.

Ken Falvey- Broker 239-849-3334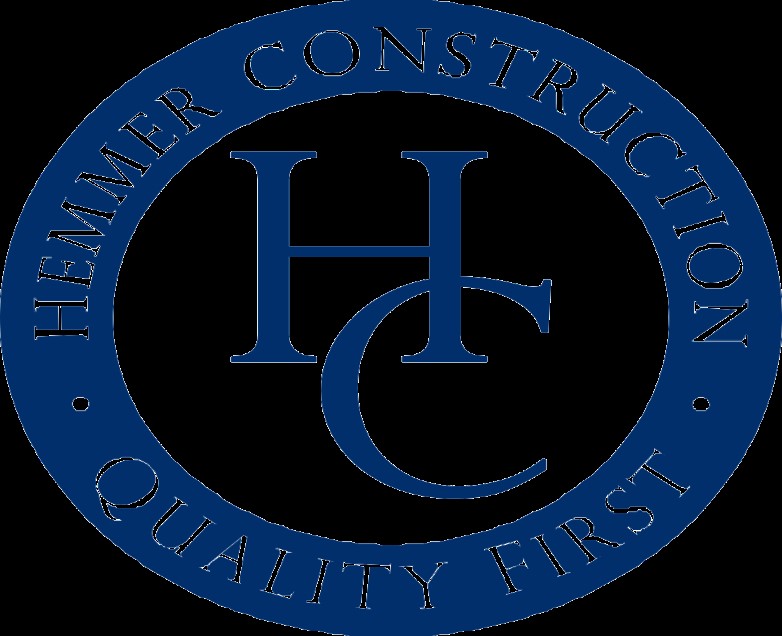 We use Hemmer Construction as our builder. They are a quality builder who believes in doing things the right way. Please call us if interested, we look forward to working with you!