Crisis Resources
Local Resources and Homeowner Referrals
Lee County Services Help Line
For Homelessness, Food Banks, Free Meals… United Way 211 24 Hour Information and Referral Service 239-433-3900
HUD's Foreclosure Homeowners Hotline
1-888-995-HOPE(4673)
Guide to Emergency Housing Programs for Seniors
More seniors than ever are at risk of losing their homes, and the number of unhoused seniors is predicted to keep growing. This guide on 
caring.com
 lists resources available to help seniors in need find both emergency and permanent housing.
See the guide here.
Urgent Help For Veterans
Veterans Crisis Hotline:
1-800-273-8255 Press 1 Or Text: 838255 For Help Now
Other Resources For Veterans Seeking Assistance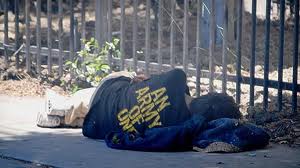 Homeless Services
1-877-424-3838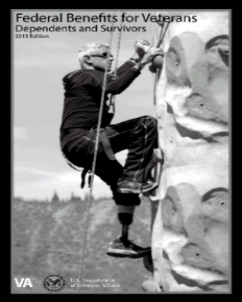 2013 Federal Benefits for Veterans
View in Google Docs.