AHF offers assistance to people at risk of losing their homes through foreclosure.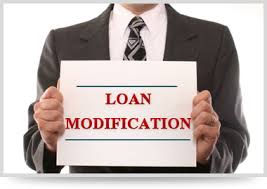 Foreclosure Prevention Application Form
To help us help you, please complete the worksheets and authorizations in the application, and complete the AHF Intake Form. The information is essential in resolving your current financial situation. Please be honest. We can not help you unless we have complete and accurate information.
Please also provide the information listed below with your application. (Please provide copies of your documents so we don't spend time making copies.)  Send the documents and application to: info@affordablehomeownershipfoundationinc.org
1. Any correspondence for your mortgage company or attorney.
2. Any documentation from the court or sheriff regarding foreclosure.
3. 2 months recent pay stubs or source of income.
4. Last two months bank statements (all pages).
5. Most recent light or water bill.
6. Last 2 years tax returns.
7. Hardship letter – Explaining what caused the hardship and if it has been resolved.
8. Itemized monthly expenses.
Once we receive your documentation we will review and contact you to set your first appointment. Please plan on approximately one hour for a first appointment.
If you have been served a notice by the court
If you have been served by the court, time is of the essence in making sure that you save your home. If you have been served you only have 20 days after the date of service to respond to the court, otherwise your house could be put on the fast track to foreclosure. Please contact us as soon as possible.
For any questions please call: 239-689-4944 or email us at info@ahf.today