AHF Rehabilitation Project: Before and After
This property in Lehigh Acres, FL, is a typical example of an AHF rehab project.
Damage and problems resulting from vacancy often make a foreclosed property unsuitable for habitation. AHF works with contractors and other partners to restore these houses to habitable condition. We upgrade deficient mechanicals, correct structural and building code problems and perform cosmetic upgrades, using "green" building practices wherever appropriate.
Our foremost concern is making these restored properties available to low income populations through purchase or rental.
Call our office at 239-689-4944 to see if you can qualify for one of our housing programs, and to find out about available properties.
Before: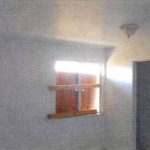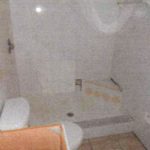 Views of property before rehab completion, showing damaged and missing mechanicals, boarded up windows and entrance, missing doors, sink and bathroom fittings.
After: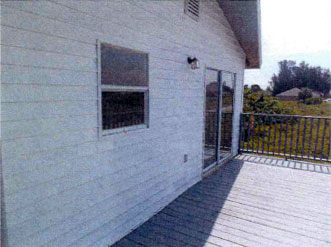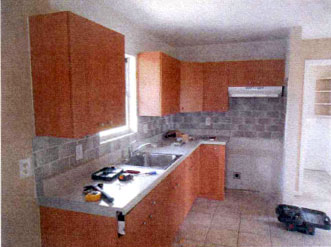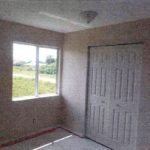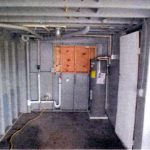 Views of completed rehab project with restored windows, doors, mechanicals and kitchen fittings.
Rehabilitation Project Completed In Cape Coral, FL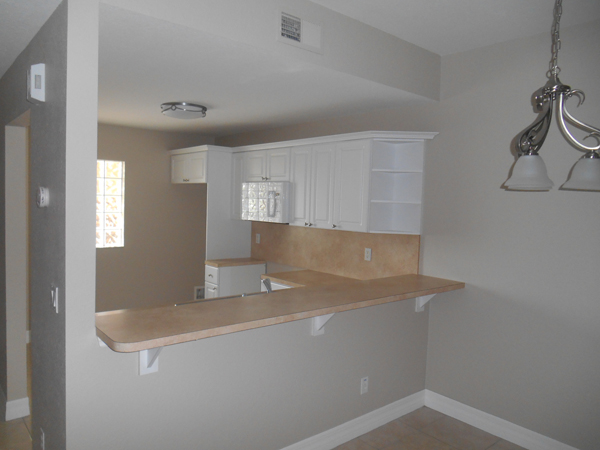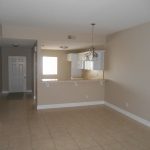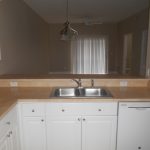 This property in Cape Coral, FL, was recently rehabbed by AHF and sold through the Homes For Vets program.